Using mobile apps to fight the fall armyworm: Lokwa Mila Giresse
By Jennifer Johnson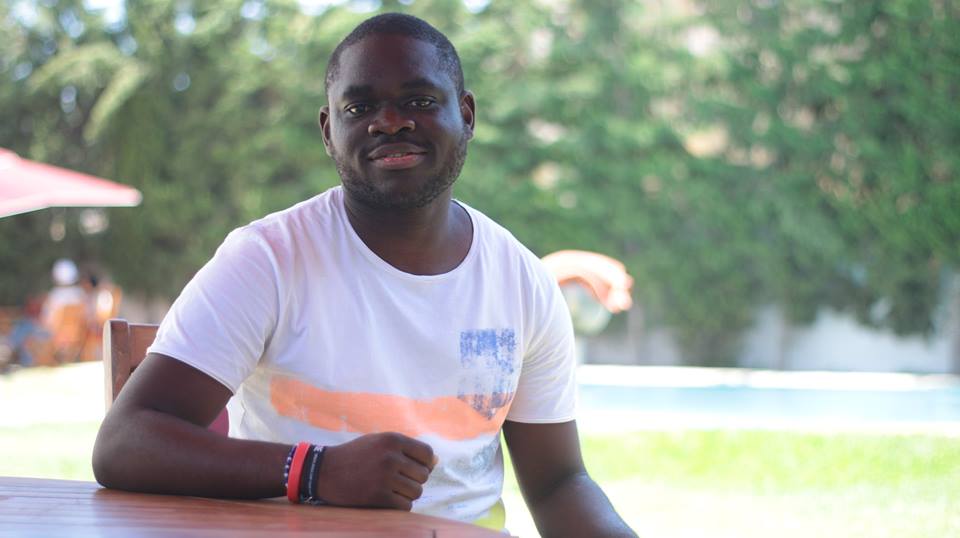 Lokwa Mila Giresse was concerned when he first heard of the challenges maize farmers in his native Democratic Republic of the Congo were facing due to the fall armyworm, an invasive insect pest from the Americas that has been steadily munching its way across Africa since it was first reported on the continent in 2016. The pest presents a major threat to food security in Africa since it feeds on over 80 different crop species but shows a particular preference for maize – a key staple crop in the region. Lokwa turned to technology to help farmers find a solution to the problem, developing the Mobile Agribiz App that can help farmers diagnose and monitor fall armyworm infestation in maize. He was recently recognized for his tech savvy work by the 2019 MAIZE Youth Innovators Awards – Africa, which he won in the category of "change agent".
These awards, an initiative of the CGIAR Research Program on Maize (MAIZE), recognize the contributions of young women and men below 35 years of age who are implementing innovations in African maize-based farming systems. This is the second year of the awards, and the first time to be held in Africa. The award ceremony took place in Lusaka, Zambia during the annual Stress Tolerant Maize for Africa (STMA) project meeting May 7-9, 2019.
Q: What inspired you to get involved in agriculture/maize based systems?
A: I like agriculture and I consider myself to be a bit of a geek — I try to find where to apply my computer science skills to solve the most crucial problems affecting our world today. One year ago, I met a group of farmers in my country, the Democratic Republic of Congo, who complained about the horrible damage the fall armyworm had inflicted on their maize crop. I decided then to develop a solution to solve this problem by using an innovative technological approach.
Q: Tell us more about your innovation
A: Mobile Agribiz App is an innovative tool to enhance the pest and disease diagnostics of fall armyworm in maize. It uses artificial intelligence and machine learning to easily detect the pest across maize crops at any stage of the production cycle. The app aims to assist farmers, extension workers, and agribusinesses in the Democratic Republic of Congo with early detection and accurate diagnosis. Through SMS and smart alert notifications, the Mobile Agribiz App provides farmers with constant reminders and real-time information on how to detect, manage, and address fall armyworm in maize.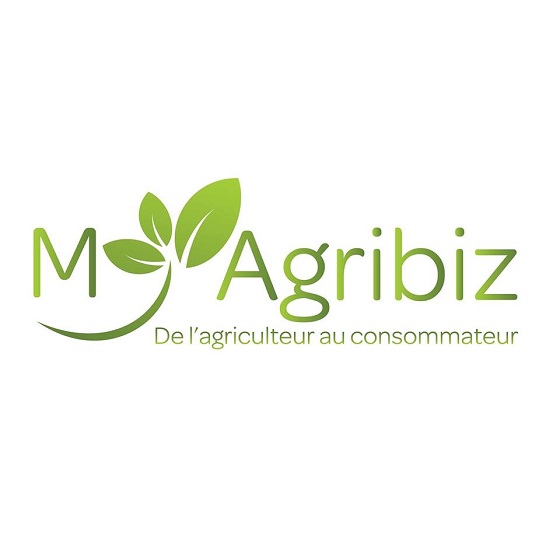 Q: What inspired you to launch this innovation?
A: I found that farmers needed a real-time solution to solve fall armyworm on maize; that is why I decided to turn my idea into a mobile app-based solution for farmers. The benefit of an app-based solution is that farmers can consult the app at any time, allowing them to get the information that they need quickly.
Q: What are your hopes for the future of this innovation?
A: It is my hope that this project will continue to help enhance the pest and disease diagnostic of fall armyworm in maize in sub-Saharan Africa, where farmers have been particularly vulnerable to this insect pest.
Q: What advice would you give other young people interested in entering agriculture/maize-based systems?
A: I would advise young people to make use of the current trend in technology-based solutions to develop innovative solutions in agriculture and maize-based systems.
2019 MAIZE Youth Innovators Awards, Democratic Republic of the Congo, Maize, MYIA 2019